Sensitizing Haryana Police Officials on Copyright Law: A Successful Workshop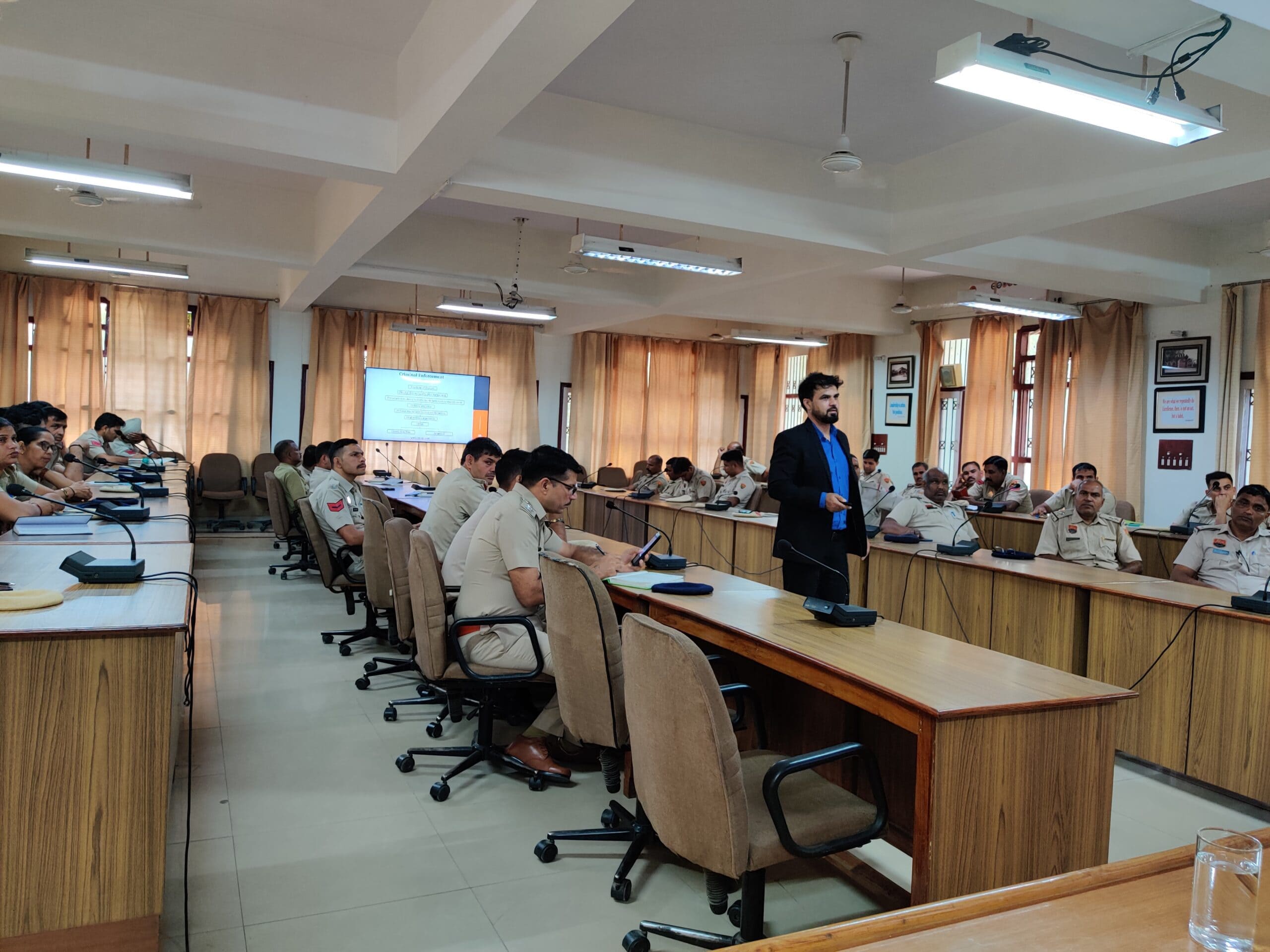 We are delighted to share that Mr. Daleep Kumar, an Associate Partner at RNA Technology and IP Attorneys delivered a comprehensive workshop on August 17, 2023, at the Haryana Police Academy, Karnal. This workshop aimed to raise awareness about the importance of Copyright Law and exploring various enforcement options.
The workshop, organized in collaboration with the CIPAM, was met with enthusiastic participation from police officials. Mr. Kumar's insightful presentation and expertise in the field of intellectual property law provided attendees with valuable insights into the nuances of Copyright Law and its practical enforcement.
Please follow and like us: