RNA's business had its roots in trademarks before it branched into other forms of Intellectual Property. We are highly sought after firm for our trademarks practice which has been accredited with several independent recognitions over the years. RNA proudly represents several Fortune 500 companies covering diversified goods and services and manages a portfolio of more than 7000 trademarks.
Our prosecution team provides a full range of trademark management services: from searching, strategizing & registration to managing renewals, assignments, licensing & general maintenance. These services cover end to end transactional work from conducting due diligence and IP audits to drafting and negotiating licensing and franchising agreements. We have developed strong expertise in filing and prosecuting international applications through the Madrid protocol for our local as well as global clients working with a worldwide network of associates. Our prosecution services are fully supported by the technology required to provide a smooth service experience to our clients. We have a fully automated docketing system to keep track of deadlines and provide bespoke reports to our clients on a regular basis.
We provide the full range of trademark services, including: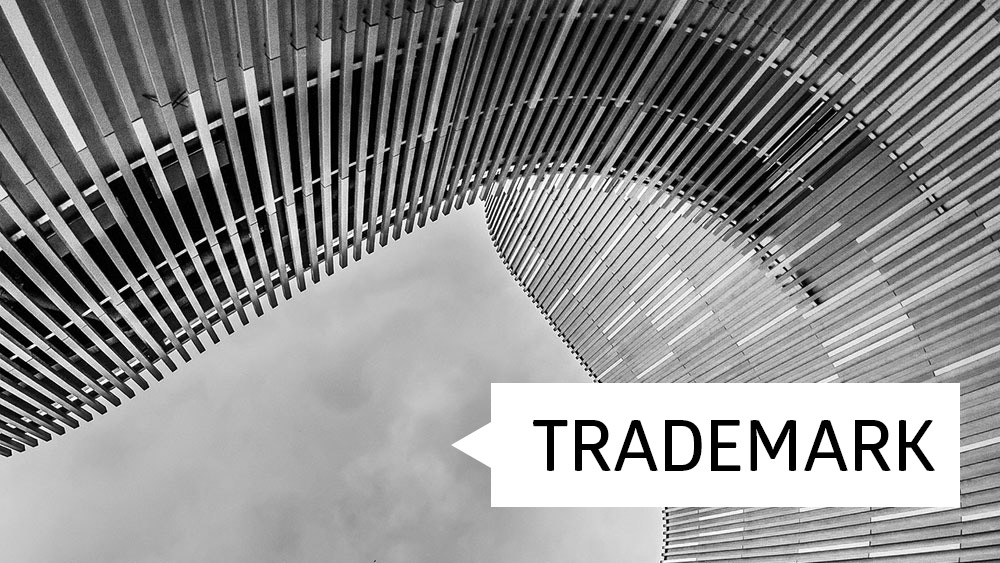 COMPREHENSIVE SEARCHING
An effective trademark search will enable you to detect potentially conflicting marks. Our searches cover not only the official database of the Trademark Registry but also the companies Registry's records, as well as other relevant resources such as the internet, trade journals, domain searches, e-commerce portals, and directories.
FILING AND PROSECUTION OF TRADEMARK APPLICATION IN INDIA
Our approach is creative – we have a reputation for 'thinking out of the box' when it comes to reporting and responding to the examination reports issued during the prosecution of a trademark application in India.
TRADEMARK TRANSACTIONAL WORK
Trademarks play an important role in many commercial transactions, from mergers and acquisitions to franchising and licensing arrangements. We assist our clients in all aspects of transactional trademark work, from conducting due diligence exercises and IP audits to negotiating and drafting all relevant documentation including trademark licenses and assignments.
TRADEMARK ENFORCEMENT
We keep a regular watch for infringing activity so that our clients are in a position to take timely action. We also work with our clients to develop appropriate and cost-effective enforcement strategies. We have extensive trademark enforcement experience: we know our way around the local scene and are able to determine the most appropriate forum for each particular case.
OPPOSITIONS AND RECTIFICATIONS
We conduct regular searches of the trademark journals and bring to the attention of our clients any applications for the registration of conflicting marks. This gives them the opportunity to oppose registration within the prescribed period. We also regularly advise clients of relevant conflicting registrations so that they can, if they wish, take steps to seek cancellation of the trademark registration