Copyrights in India are governed by the Copyright Act, 1957. Copyright is a right given by law to creators of original literary, dramatic, musical and artistic works and producers of cinematographic films and sound recordings. The statutory protection under the Act gives the copyright owner a number of exclusive rights including the exclusive right to reproduce the work.
One of the main advantages of attaining Copyright protection in India is that such protection also extends to those countries which are signatories to the Berne Convention with India being a signatory to it.
Further, by virtue of International Copyright Order, 1999, the Government of India extends protection to works first published outside India.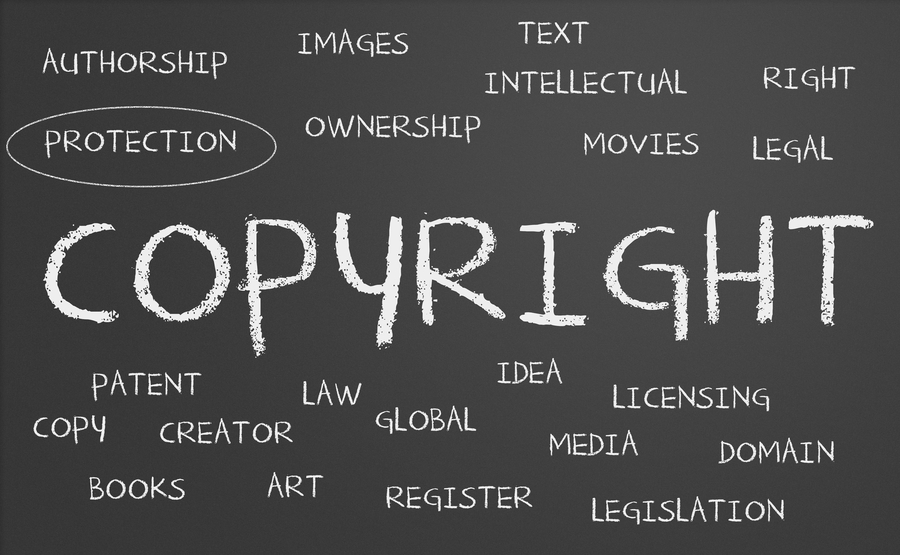 FILING AND PROSECUTION OF COPYRIGHT APPLICATIONS IN INDIA
There is a copyright registration system in India: although protection is not dependent on registration, it is advisable to register. We assist clients in securing registrations for their various copyright works e.g., artistic, literary, etc. We deal with any objections and requisitions that may be raised by the Copyright Office during examination of the application. Our approach is always creative, thinking 'out of box', so that we can achieve the best possible results for our clients.
Applications for copyright registration must be filed on Form XIV (which includes Statement of Particulars and Statement of Further Particulars) and must relate to one copyright work only. Every application must be signed by the applicant, who may be the author or an assignee, or an agent acting on their behalf.
Documents required
Where the applicant is not the author, the application must be accompanied by an original 'No Objection Certificate' signed by the author(s), clearly indicating (a) that he/she has no objection to registration in the name of the applicant(s); and (b) whether or not the author is a partner/ proprietor/ employee of the applicant.
In the case of a literary work: if the work has been published, one (1) copy of the published work; if it has not been published, two (2) copies of the unpublished work; must be filed with the application. In the case of an artistic work: two (2) copies of the artistic work, whether or not it has been published, must be enclosed.
Where the application is filed by an agent on behalf of the copyright owner, it must be accompanied by a Power of Attorney signed by the copyright owner and accepted by the agent.
The application must be accompanied by the prescribed fee by way of postal order or Demand Draft in favour of 'Registrar of Copyrights' payable at New Delhi.
COPYRIGHT TRANSACTIONAL WORK
Copyright transactional work plays an important role in generating revenue for the business/es/owners/creators. It mainly involves transfer or licensing of Copyright. Transfer of rights in Copyright work comprises selling of such a right to a third party and/or licensing which, of course, is a temporary transfer in lieu of royalty payments with ownership still vested with the author or creator of the Copyright work. All such transactional work is to be based on the written agreement between the parties as the Act prescribes such a mode for transfer of Copyright. We regularly assist our clients with drafting such agreements taking into account all parameters to comply with both the Contract and Copyright laws in India.
COPYRIGHT ENFORCEMENT
We keep a strict eye out for any misuse of our client's Copyright works and promptly report any wrongdoing so that they can take an immediate action. We have an extensive experience in filing and prosecuting Copyright infringement actions both in civil and criminal courts, and advising clients on the appropriate judicial forum/s to seek redressal for their grievances.