We provide an inclusive range of services in the field of Designs including filing and prosecution of applications, cancellation proceedings, searching services, drafting of various licenses and assignments and pursuing actions. The firm has longstanding experience and expertise in successfully guiding clients through the design registration process.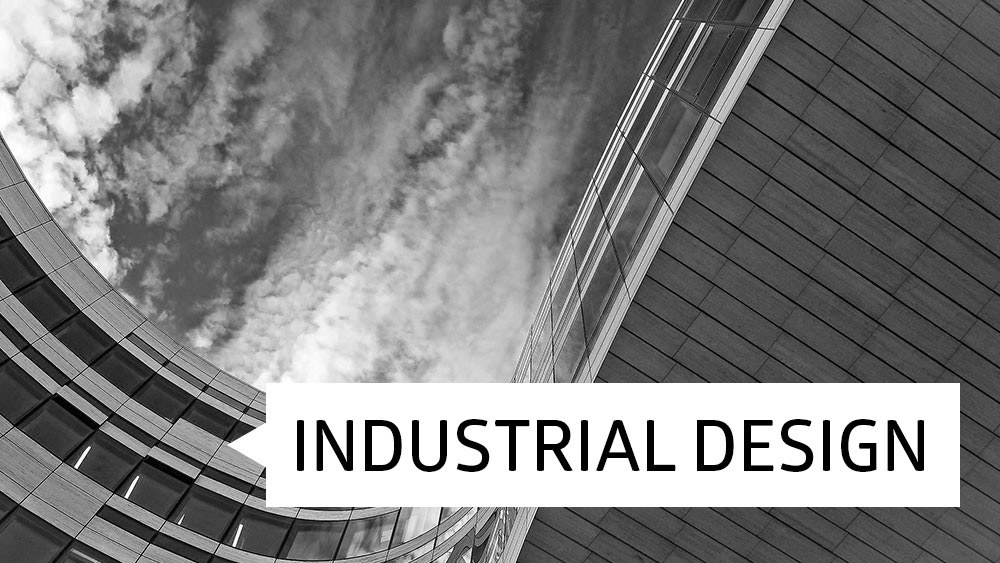 COMPREHENSIVE SEARCHING AND ANALYSIS
We conduct a range of comprehensive searches, from registrability searches, which include the identification of any similar designs that may stand in the way of registration, to freedom to operate, and clearance searches for new products. Our searches are accompanied by a clear and straightforward analysis of the legal issues and assessment of risk.
FILING AND PROSECUTION OF INDUSTRIAL DESIGN APPLICATIONS
Design registrations protect the shape, pattern, or configuration of an object. With a success rate of more than 95% and experience registering designs from a variety of industry sectors, our Design Attorneys have developed the expertise to minimize formal objections from the Design Office leading to faster processing of applications.
DESIGN TRANSACTIONAL WORK
With growing awareness of the value of designs, companies are increasingly investing in design development and looking to license designs that have proven popular in the market. Our attorneys have extensive experience in transactional work for all forms of Intellectual Property, including designs; from valuations to the negotiation of a wide range of commercial transactions and drafting all relevant documentation.
DESIGN ENFORCEMENT
Our lawyers have extensive experience with all types of IP enforcement in India. In design cases, novelty is judged solely by the eye. With more than a decade's experience registering designs and enforcing design registrations, our attorneys are well placed to advise and assess prospects. They know their way around the local scene and will always ensure that the appropriate enforcement strategy is adopted and the appropriate court/forum chosen. At the outset, they provide clear advice to the client and always aim to secure the best, and most cost-effective, result possible.
OPPOSITIONS, CANCELLATIONS
Failure to register a design may result in the design being registered by a third party. We regularly provide expert opinions on design validity, and, where appropriate, file cancellation proceedings on behalf of our clients to remove such third party designs from the Register. We keep a regular watch on published designs and bring any conflicting registrations to our clients' attention.
PORTFOLIO MANAGEMENT, RENEWALS, RESTORATIONS
We continue to invest in state-of-the-art IT infrastructure to ensure that applications and registrations are effectively managed and all deadlines are adhered to. We manage portfolios for some of the world's largest multi-national companies as well as for start-ups and individuals.