Mr. Chandan Kumar's Informative Session at CIPAM's Faculty Development Program, Bangalore on August 9, 2023
We are pleased to share that Mr. Chandan Kumar, a distinguished expert in Intellectual Property Rights, recently graced an event organized by the CIPAM in collaboration with Acharya Institute of Management and Sciences. This event was part of a Faculty Development Program hosted in Bangalore on 9th August 2023.
Mr. Kumar, as a guest speaker, delivered an engaging and enlightening session on two crucial topics, namely, "Patent Search and Emerging Issues in Patenting" and "Patent Drafting Procedures". His presentation left a lasting impression on the audience, as he shared his profound knowledge and practical insights.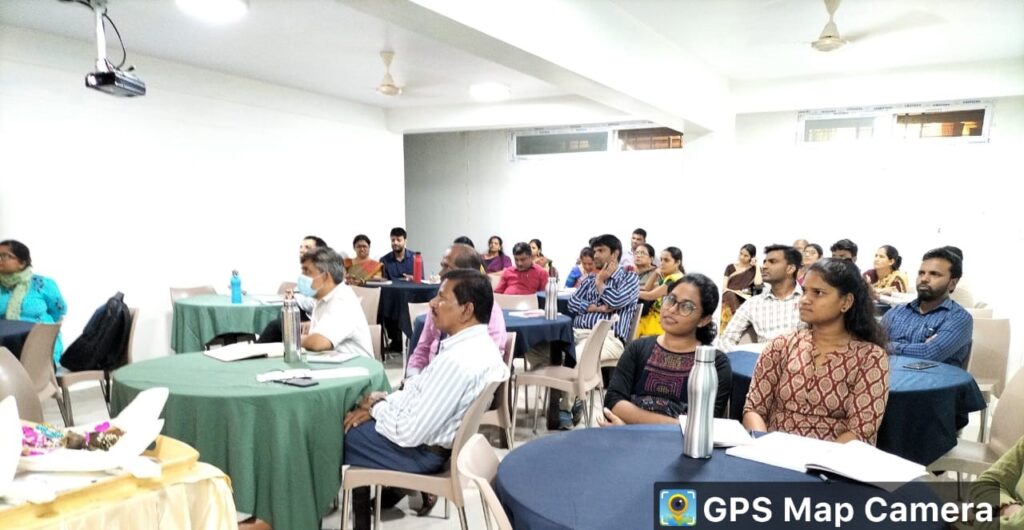 Please follow and like us: