About Us
RNA, Technology and IP Attorneys is a full-service IP law firm with presence in the National Capital Region (Gurgaon) and Chennai. We offer efficient and cost-effective solutions for protection, enforcement and commercialization of IP rights. Our clientele covers the entire spectrum from multi-national IP owners and users to start-up businesses and individuals.
RNA was born with a vision to provide the best-in-class, specialized legal solutions across the IP industry. Our compelling combination of high level insights, multidisciplinary capacity, and practical know-how of the IP arena is what makes us a cut above the rest.
It is our constant endeavour to provide continuous solutions to complex and challenging problems in the field. We strive to offer creative solutions by drawing on our experience and understanding of IP rights and management in the sub-continent. Our culture is deep rooted in innovative thought, challenging issues and an on-going process of self-improvement and deepening of our knowledge base.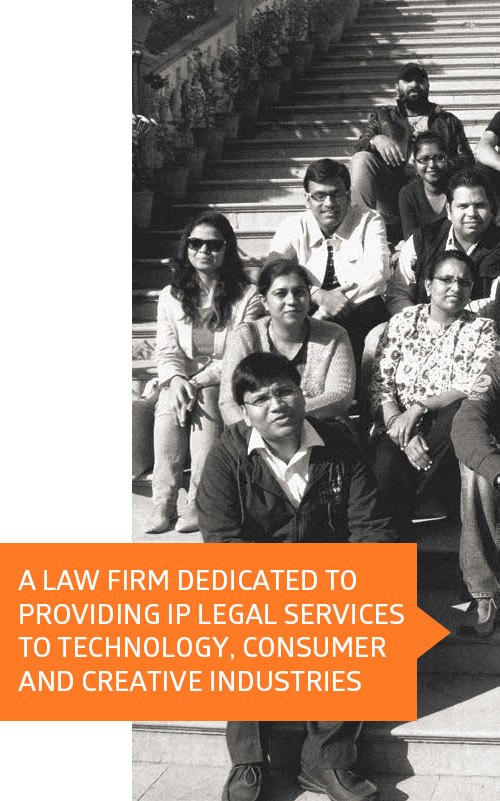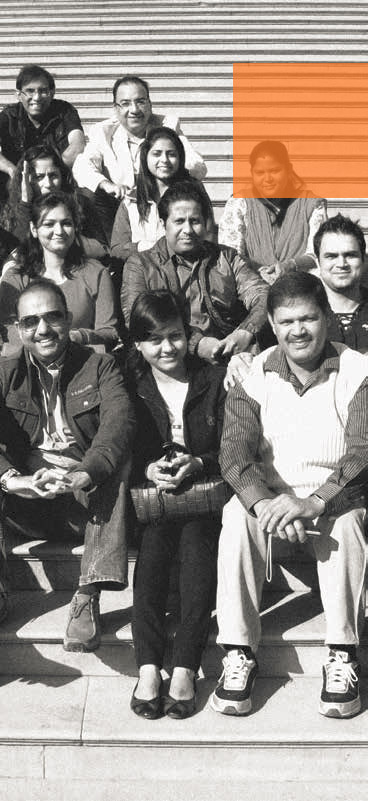 Story
Established in 2004, RNA was formed with the core objective of providing commercial solutions to legal problems. The senior partners of the firm have over 20 years of experience in IP management, consultancy and litigation in a global environment. Before forming RNA, the partners and associates have acquired rich experience at international IP firms, Indian courts or as an in house counsel in multinational and cross cultural environment. The firm believes in result oriented approach while maintaining complete confidentiality of their clients' business and the work entrusted to them. Doing right things right is a core value of RNA which aims to conduct its business with highest ethical and professional standards. Today, RNA proudly represents some of the Fortune 500 and Fortune 100 companies around the globe and has over a period developed a strong clientele in diversified business segments including top pharmaceutical companies, Information Technology, Electronics, Consumer and Luxury goods, Petrochemicals, Apparels, Sports and Fashion. With our offices in Gurgaon and Chennai, we manage substantial enforcement and IP registration work in Bangladesh, Pakistan, Nepal, Bhutan, Sri Lanka and Maldives. Our extensive IP experience, ever evolving IP knowledge and close relationships with local lawyers and investigators enables us to take an effective action in these jurisdictions.
We regularly advise clients on matters such as the most germane courts for initiating legal action and whether or not taking civil or criminal action would be a viable option alongside providing detailed case management services at all stages of the litigation. We give our clients a tour of the pros and cons along with varied alternatives related to any strategic decision that needs to be taken by them.
WHAT MAKES US DIFFERENT?
Professional and friendly advice
Quick turnaround
Understanding client's business,
Adding value and creativity
In-depth knowledge of markets and enforcement procedures
Using a custom designed database to which clients may have direct access
Comprehensive and clear reporting
Competitive pricing
One stop IP expertise
Fee/Terms of business
We charge fairly and are always willing to give our best estimate of future costs, both at the outset and periodically during the course of a matter. Full details of our fixed fees and hourly rates are available on request.
Following is a general indication of how we charge for our services :

Legal Consultancy – hourly rates, which vary according to the seniority of the attorney handling the matter.
Investigation, research and analysis a combination of fixed fees and hourly rates.

Patent, Trademark and Design registration mostly fixed fees. We are prepared to extend discounts to clients with high volume filings.
Standard terms of business
Services are provided on the basis of our standard terms of business, a copy of which is made available to all new clients.