Mr. Abhishek Nangia delivered a brainstorming presentation on Enforcement of IP to Police Officials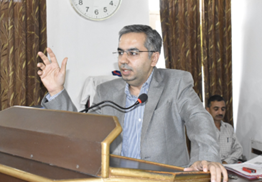 We are thrilled to showcase the achievement of Abhishek Nangia, who recently conducted a virtual session on IP crimes in Cyberspace held on May 7, 2023.
Mr. Nangia's active involvement and valuable contributions during the session made a significant impact on the discussion surrounding Intellectual Property (IP) crimes in the digital realm.
His deep understanding of the subject matter, coupled with his insightful inquiries, personal experiences, and valuable feedback, greatly enriched the overall experience of the attendees.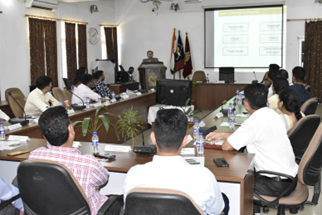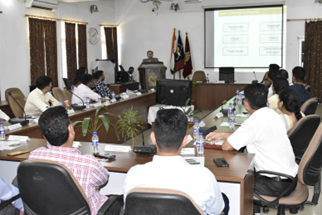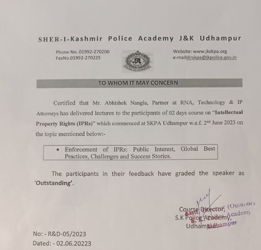 Please follow and like us: