Our lawyers speak on "IP Crimes in Digital Space" to Police Academies in Punjab, Himachal and Meghalaya!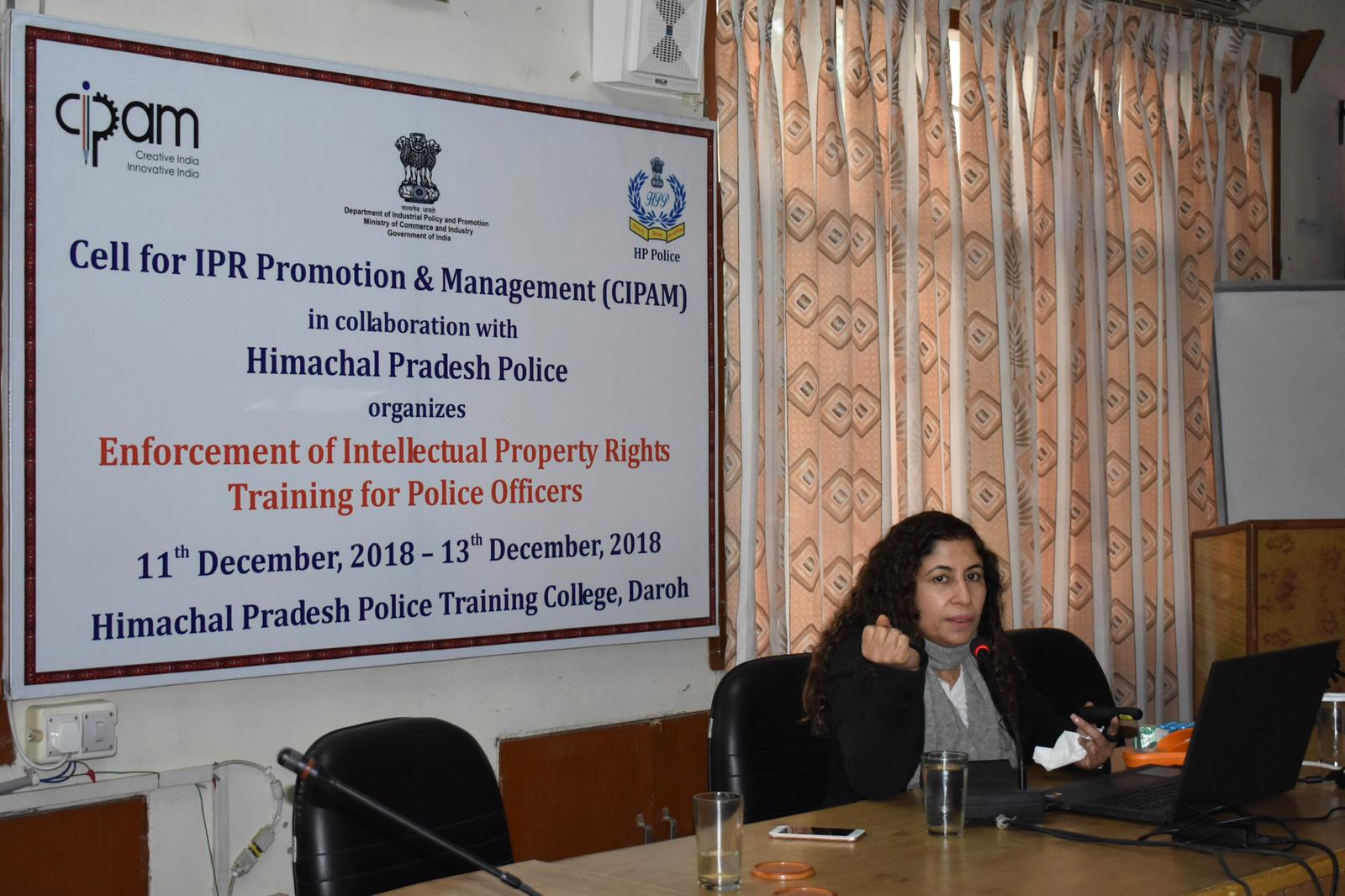 When and Where:
November 28-29, 2018 at Punjab Police Academy, Phillaur
December 11-13, 2018 at Himachal Pradesh Police Academy, Daroh
December 17-19, 2018 at North Eastern Police Academy, Shillong
Our Partner, Ms. Rachna Bakhru and Associate Partner, Mr. Daleep Kumar delivered presentations at IPR workshops held for Police officials in Punjab, Himachal Pradesh and Meghalaya. The main discussions included as to how the infringers are nowadays exploiting the digital space to commit various IP crimes while citing practical examples. Some sample counterfeit products being sold on e-tailing platforms were shown to the Police officials helping them to identify between the original and fake. The different strategies and tools that may be adopted by Police officials to tackle such crimes were also explained during these sessions.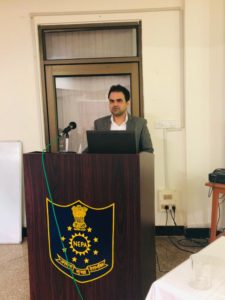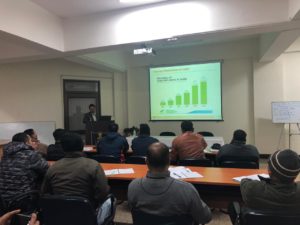 Please follow and like us: